for other non SMW events click here
You're Invited ~ 8 April 2014
*** Men welcome too!! ***


SoNailicious:
Succes in Cut Throat Beauty Industry


with founder Maria Vlezko
Born and raised in Europe, SoNailicious.com founder and editor, Maria Vlezko has had a diverse career from fashion to finance. She arrived to Australia in 2006 to continue her financial education and career in corporate finance. As a hobby, she began blogging about the reinvention of her personal style on CrashingRed.com which quickly became one of the most popular Australian fashion blogs. She suddenly found herself in the front row of fashion parades and featured in online and print publications and so took up blogging full time.
When nail art series on CrashingRed.com became one of the most read and commented on parts of the blog, Maria decided to take it to the next level and in November 2012, founded SoNailicious.com. The new site has became an excellent outlet for her passion for art and beauty. It has quickly grown and became one of the popular online beauty resources worldwide – over 70,000 people visit SoNailicious every month. Maria has also published two books and was featured in a number of online and traditional print media.
In conjunction with running SoNailicious.com, Maria can be found traveling the world with her family, sun bathing on Sydney's Northern beaches or writing her new book."
Connect with Maria here:
~~~~~~~~~~~~~~~~~~~
*** Men welcome too!! *** A not to be missed event!!

Event Starts @ 6.30 pm ::
6.00pm arrival so you can find a seat, grab a drink & meet fabulous people
WE ARE LOOKING FOR SMW SPONSOR (S)
There are so many things I would like to do with the group, that I cannot do. Seminars, courses, workshops, special guest presenters… just to name a few.
I am looking for a sponsor that also has more to give than just money – to continue to support the growth of the group.
Please note: Social Media Women is held on the 2nd Tuesday of every month February – November.
Date: Tuesday 8 April 2014
Time: 6:00pm – 8:30pm
Venue: The Suite @ The White Horse Hotel
381 Crown Street, Surry Hills, NSW
*** Men welcome too!! ***
Meet amazing women and men as well as discussing
the ever changing world of social media.
The open discussion about social media is one of the best parts of the event. So bring your social media questions for the group to answer.
Please note: Photographs are taken at the event. These photos are posted online & are used online & offline at the organiser's discretion.
~~~~~~~~~~~~~~~~~~~
THANK YOU!
I can't run these events without your help! A HUGE Thank You to:
Photos: Judith Cantor
~~~~~~~~~~~~~~~~~~~
The White Horse Hotel
Thank you to our venue sponsors!!
We couldn't hold the events without them!
Inside The White Horse Surry Hills are stylishly designed meeting and drinking spaces, from a garden roof terrace to a cosy open fireplace.
Refurbished in 2013 by its new owners, this grand Surry Hills Hotel has been revitalised.
281 Crown St, Surry Hills NSW
ph: 02 8333 9999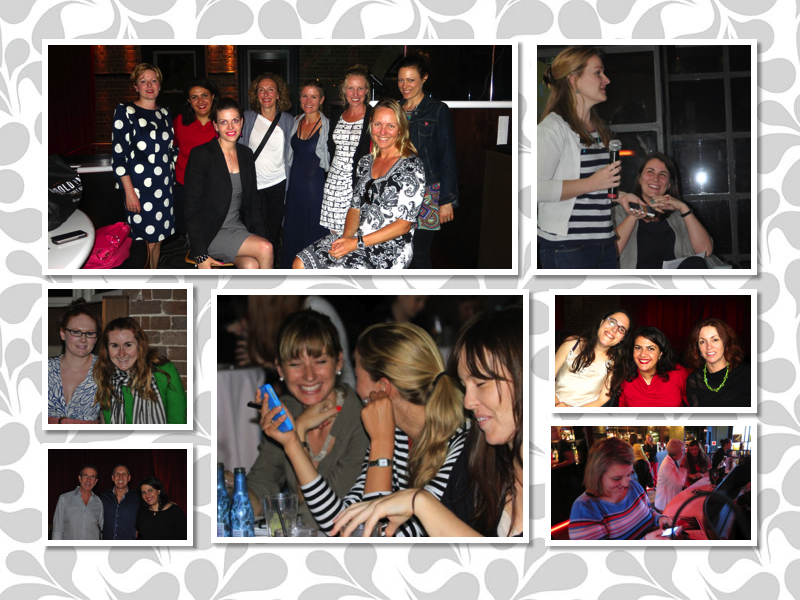 ~~~~~~~~~~~~~~~~~~~
Nancy Georges
, Social Media Women Organiser is running a great new program for retailers and business owners, click image to find out more:
~~~~~~~~~~~~~~~~~~~
check out past SMW events here
Tagged: beauty, meetups, social media, using social media for business