TICKET PRICE GOES TO

THE SALVATION ARMY BUSHFIRE APPEAL !!!
eunèv is revolutionising the event industry around the world!
Introducing eunèv: the world's 1st online marketplace for people who plan meetings and events.
"If Instagram, Linkedin & Expedia had a love child, it would be
eunèv
." Nanette Johnson, Co-Founder.
Come & Learn all about it from CEO Stephen Johnson who is making a special trip to Sydney to share eunèv with us!
List your venue, business or service or find a venue, business or service WORLDWIDE from your desk.
The
eunèv
marketplace empowers businesses to profile services, offer deals, promote events and build reputation – at no cost. Members benefit from a seamlessly integrated virtual professional network, secure e-commerce, content publishing and social media syndication – exclusively for MICE professionals.
The global Meetings, Incentives, Conferences and Exhibitions (MICE) industry is not currently serviced efficiently through online channels, with no end-to-end solution to find, plan and book venues and talent for business meetings and events.
For people tasked with planning a business event it's a time-consuming and frustrating process, with hundreds of hours spent trawling leisure-based travel websites which lack relevance for MICE.
Business event venues and suppliers are unable to profile themselves appropriately on leisure websites. Other online directories force venues to pay to list or be featured, then only offer unqualified lead generation.
eunèv
 offer free membership and a unique software-as-a-service procurement process built into it's social marketplace, that is specific to MICE.
eunèv make it easier to discover and engage business event venues and suppliers, showcase events and build professional reputation – all in one place.


Who should attend?
PRs
Venues
Event Organisers
PAs
Florists
Photographers
Stylists
Talent
Anyone involved in the Event Industry!
Marketers
If that's you, come and join us on the 12th November 2013.
ABOUT STEPHEN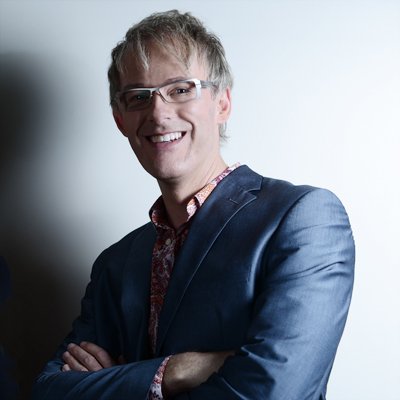 Stephen is a social business strategist and thought leader in digital innovation. His career spans 20 years advising global brands in the use of consumer and emerging technologies.
Stephen's specialties include social media, brand architecture and product strategy for industries in transition. He is a seasoned speaker and workshop facilitator with a keynote A-list including swarm, SXSWi, MEA and London Design Festival.
Stephen is passionate about social enterprise and holds several appointments to industry advisory boards, most notably One Girl. His work is critically acclaimed with accolades including Cannes Cyber Lion, AIMIA and Webby.
*** Men welcome too!! ***  A not to be missed event!!
** Event Starts @ 6.30 pm ::
6.00pm arrival so you can find a seat, grab a drink & meet fabulous people **
WE ARE SUPPORTING A WONDERFUL CAUSE EVERY MONTH!!
This month we are supporting The Salvation Army Bushfire Appeal!
The donation is 100% of your $10.00 contribution less the booking fee!   We'll announce the total on the night.
BE PART OF THE PRESENTATION!
You're Invited to be one of 3 x 5 minute spotlights.  Have you used social media, sites and tools and had success? 
We would like to invite Social Media Women to submit their case study for a chance to present at the May meeting.  You must be able to show that you have integrated it and had success.
Interested? Before you contact me, please make sure you have a presentation ready and send it to me with your email.
Check out the tweets, posts & pics from last month here.
Please note: Social Media Women is held on the 2nd Tuesday of every month February – November.
Register here for our November event
Date:      Tuesday 12 November 2013
Time:     6:00pm – 8:30pm
Venue:   The Suite @ The White Horse Hotel
381 Crown St, Surry Hills
Meet amazing women and men as well as discussing the ever changing world of social media.The open discussion about social media is one of the best parts of the event. So bring your social media questions for the group to answer.
Please note: Photographs are taken at the event.  These photos are posted online & are used online & offline at the organiser's discretion.
_______________________
THANK YOU!
I can't run these events without your help!  A HUGE Thank You to:
Photos: Judith Cantor
_______________________
The White Horse Hotel
Thank you to our new sponsors!!
We couldn't hold the events without them!
Inside The White Horse Surry Hills are stylishly designed meeting and drinking spaces, from a garden roof terrace to a cosy open fireplace.
Refurbished in 2013 by its new owners, this grand Surry Hills Hotel has been revitalised.
281 Crown St, Surry Hills NSW
ph: 02 8333 9999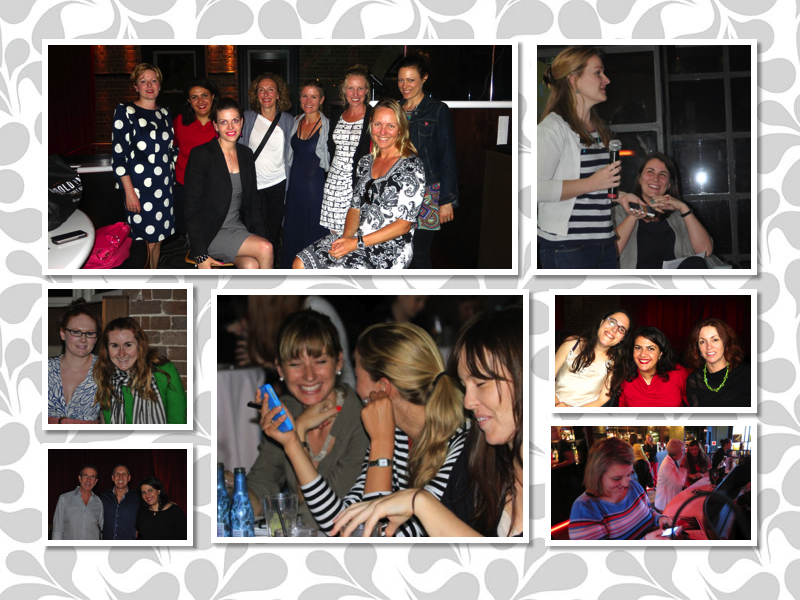 check out past SMW events here