for other non SMW events click here
You're Invited ~  10 March 2015
GOOGLE HANGOUT!  
So.Me 5th Birthday Hangout Fun!!
*** Men welcome too!! ***
~~~~~~~~~~~~~~~~~~~
So.Me is turning 5 and we would like you to 'hangout' with us!
Our community is diverse & spread out so we thought it would be fun to connect online and chat about anything and everything you want to!
Our birthday is always a reason to celebrate but especially since it co-incides with International Women's Day.
This is a conversation for Women and Men so please join us and participate or just watch.
Johanna Baker Dowdellhttp://www.strawberrycommunications.com.au/ is joining us from Tassie.
Click below to  join and Hangouts will remind you.
If you need help – let me know!
See you Tuesday Everyone!!
Event Starts @ 7.00 pm ::
Please note: Social Media Women is held on the 2nd Tuesday of every 2nd month February – November.
Join the Hangout here!
Date:      Tuesday 10 March 2015
Time:     7:00pm – 8:30pm
Venue:   Online Google Hangout  click here
*** Men welcome too!! ***
Meet amazing women and men as well as discussing
the ever changing world of social media, business, community et al.
The open discussion about social media is one of the best parts of the event. So bring your social media questions for the group to answer.
Please note: Photographs are taken of the event.  These photos are posted online & are used online & offline at the organiser's discretion.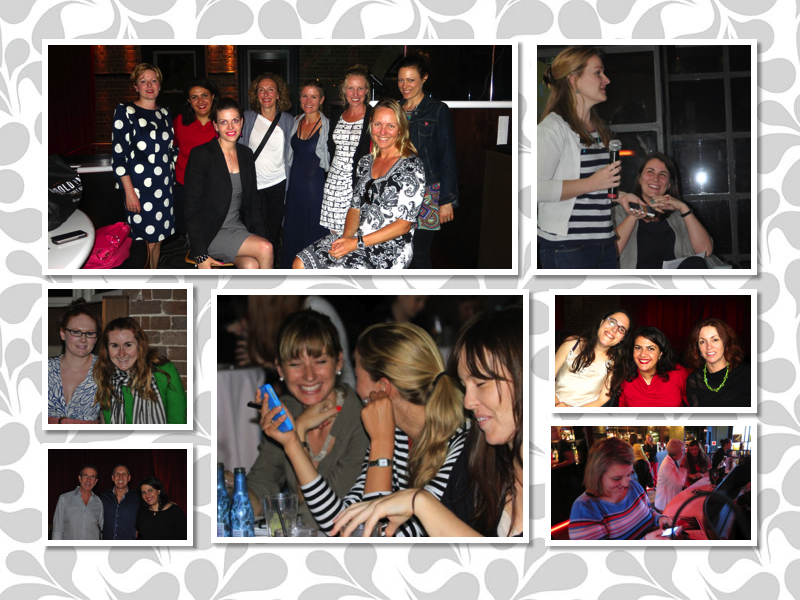 ~~~~~~~~~~~~~~~~~~~